1
Central LP Gas systems installations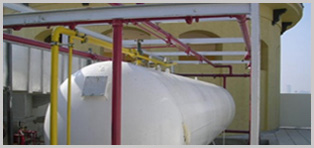 16 years experience in development and full-service of LPG systems from the early stages of design, up to handing over to end users ( Supply, installation, test, handover, commissioning and maintenance ) for facilities such as commercial properties, restaurants, hotels, malls, industrial plants, universities & schools, residential palaces, villas and more.
3
Gas field supply and services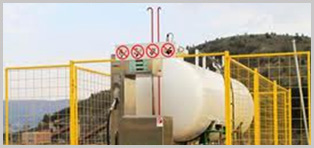 Gas Field supply and services for the existing, commissioned and new projects Contracts with 24 Hrs. emergency services.
5
Trading in equipments of LP Gas systems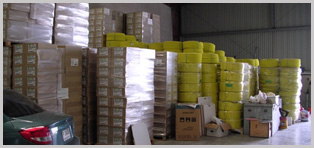 Supply of entire requirements, materials, devices, piping, regulators, meters, controls and more of LP Gas systems components.
2
Maintenance of gas installations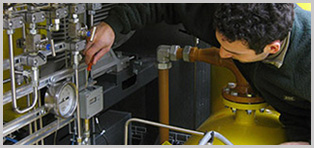 Maintenance contracts for the new and existing LP Gas systems, Gas supply as a bulk and for tenants in residential and commercial projects, spare parts and services, regular testing and inspections and problems solving with commissioning.
4
Consulting and contracting in LP Gas projects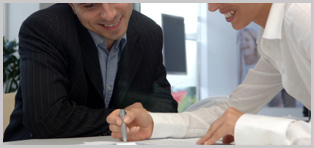 LOGIGAS' senior team has around 16 years GCC experience in development of LPG systems (design of piping & Detection systems, all components calculations, consulting, applying of related international standards NFPA54, NFPA58, COP and local UAE codes matching a wide range of end users. experience in many key projects in the Kingdom of Saudi Arabia ( KSA) and Qatar.
6
Installation and maintenance of gas leak detection and monitoring systems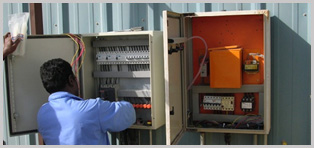 Supply of entire requirements, devices, Detectors, control panels, controls and more of LP Gas systems components.